ASIAN ART ANTIQUES
CONSIGNMENT
AUCTION & APPRAISAL
A Full Service Auction House Specializing in Asian Arts and Antiques Since 2015​
Stunning Arts Auction & Appraisal is an online and offline auction company based in Toronto, Canada. Was founded in 2015 by a passionate Chinese painting collector. The auction house has already developed a strong reputation as one of the premier locations in Canada to offer Chinese paintings, porcelains, jade carvings, and other works of art.
Our emphasis is to find quality consignments and to achieve the highest level of transparency, knowledge, and customer service.
We offer multiple catalog sales a year and have a wide network of buyers and sellers on the local, national, and international levels. Our staff is able to communicate in English, Mandarin, and Cantonese.
Located in Toronto, Ontario, we also travel to Montreal, Ottawa, Vancouver.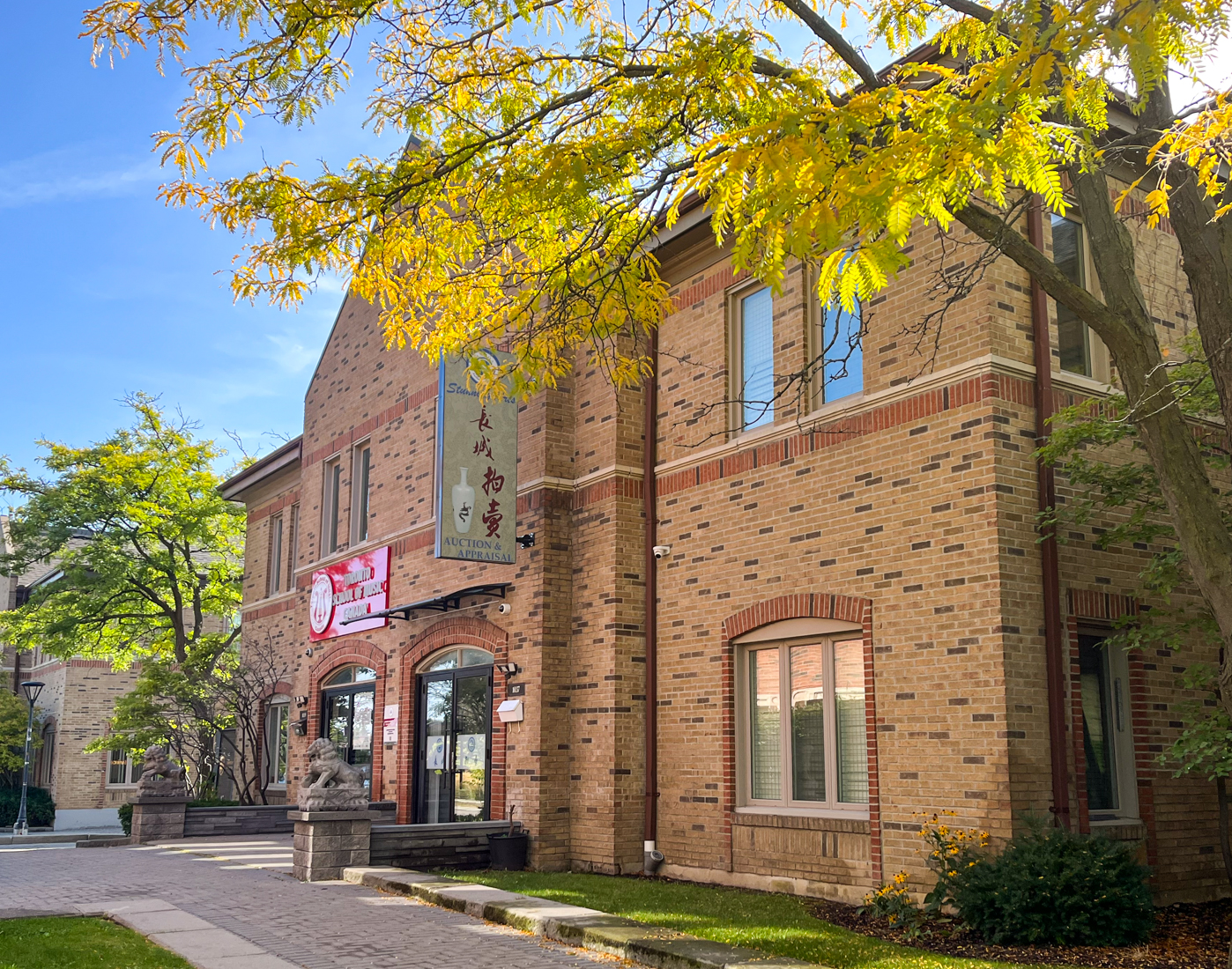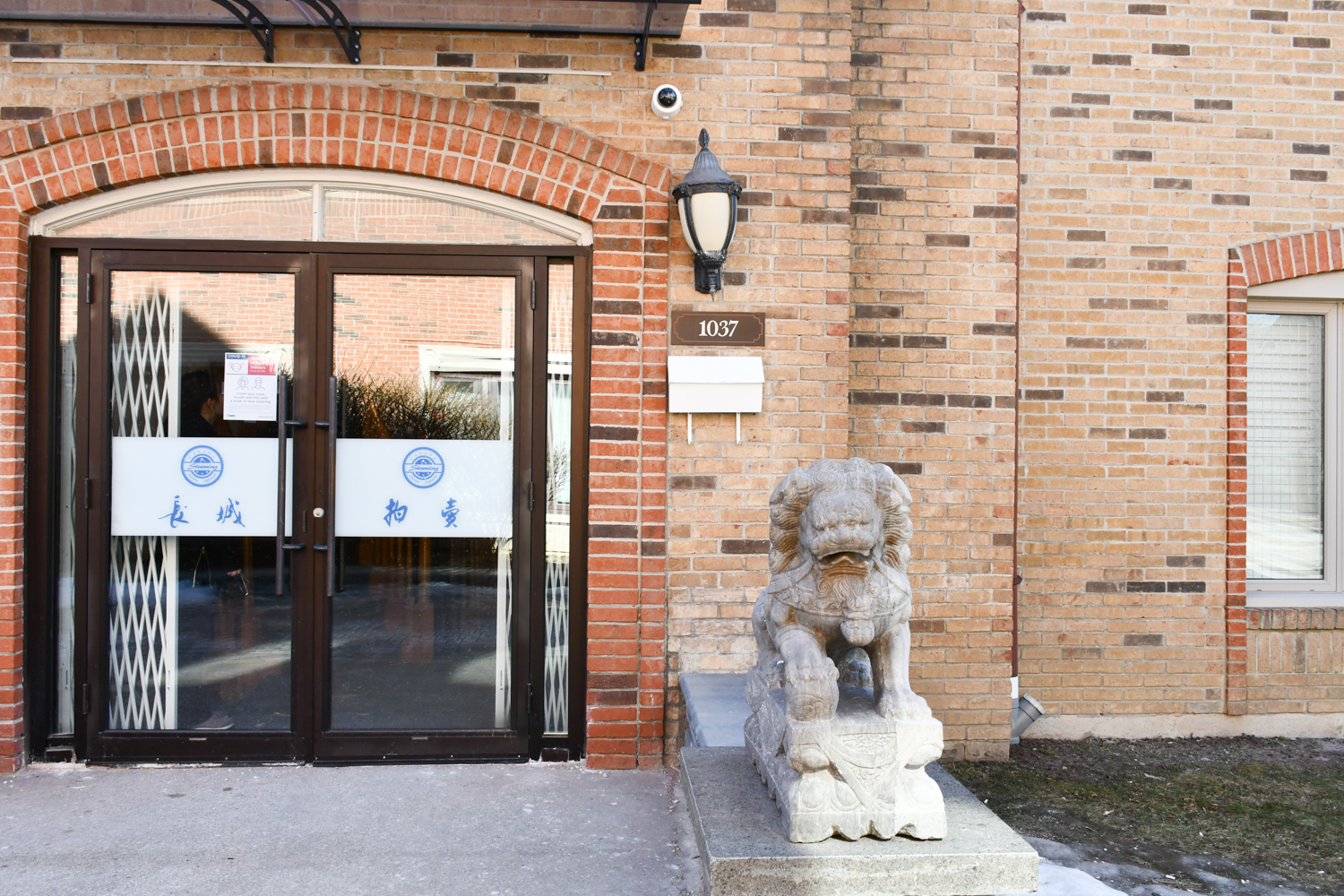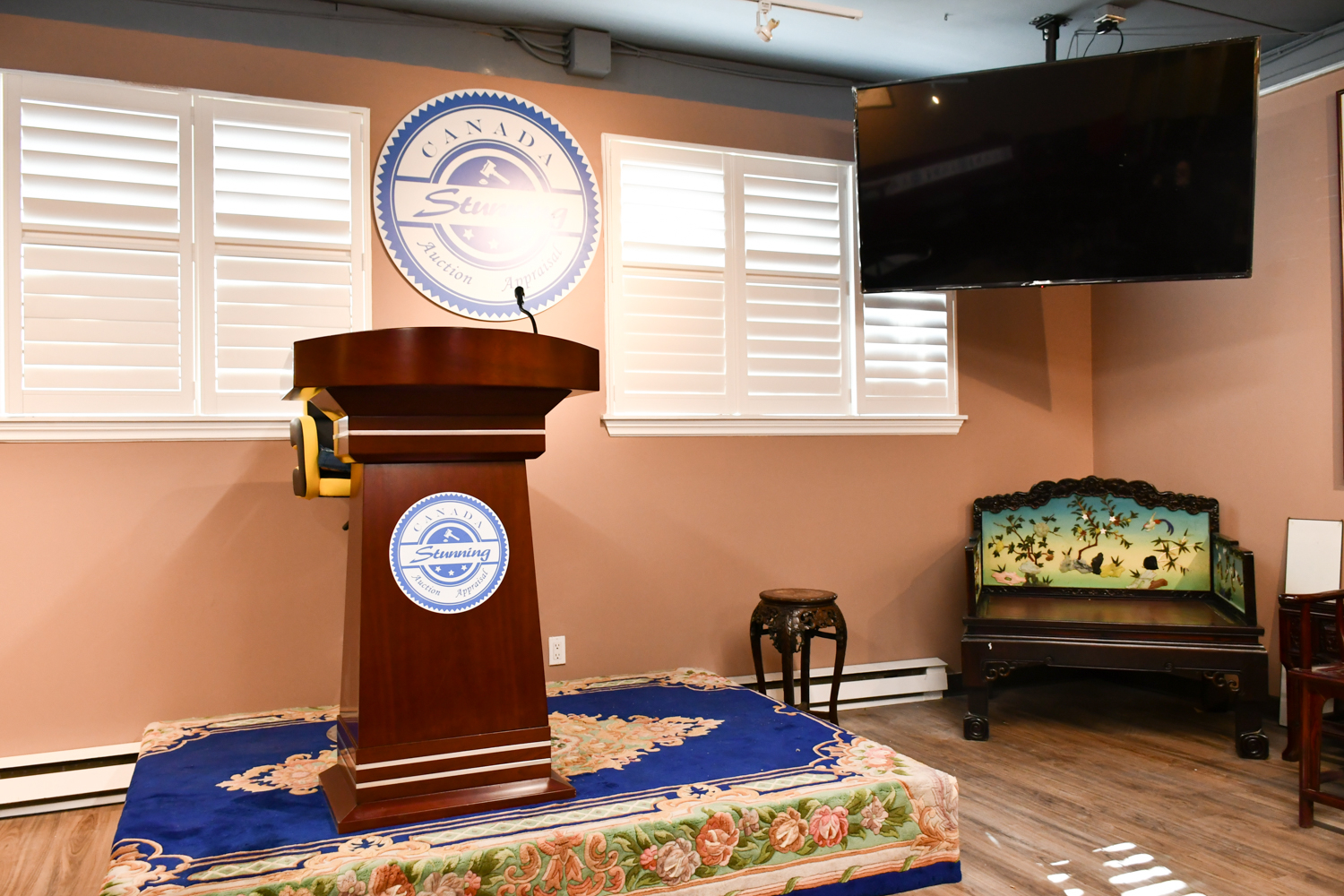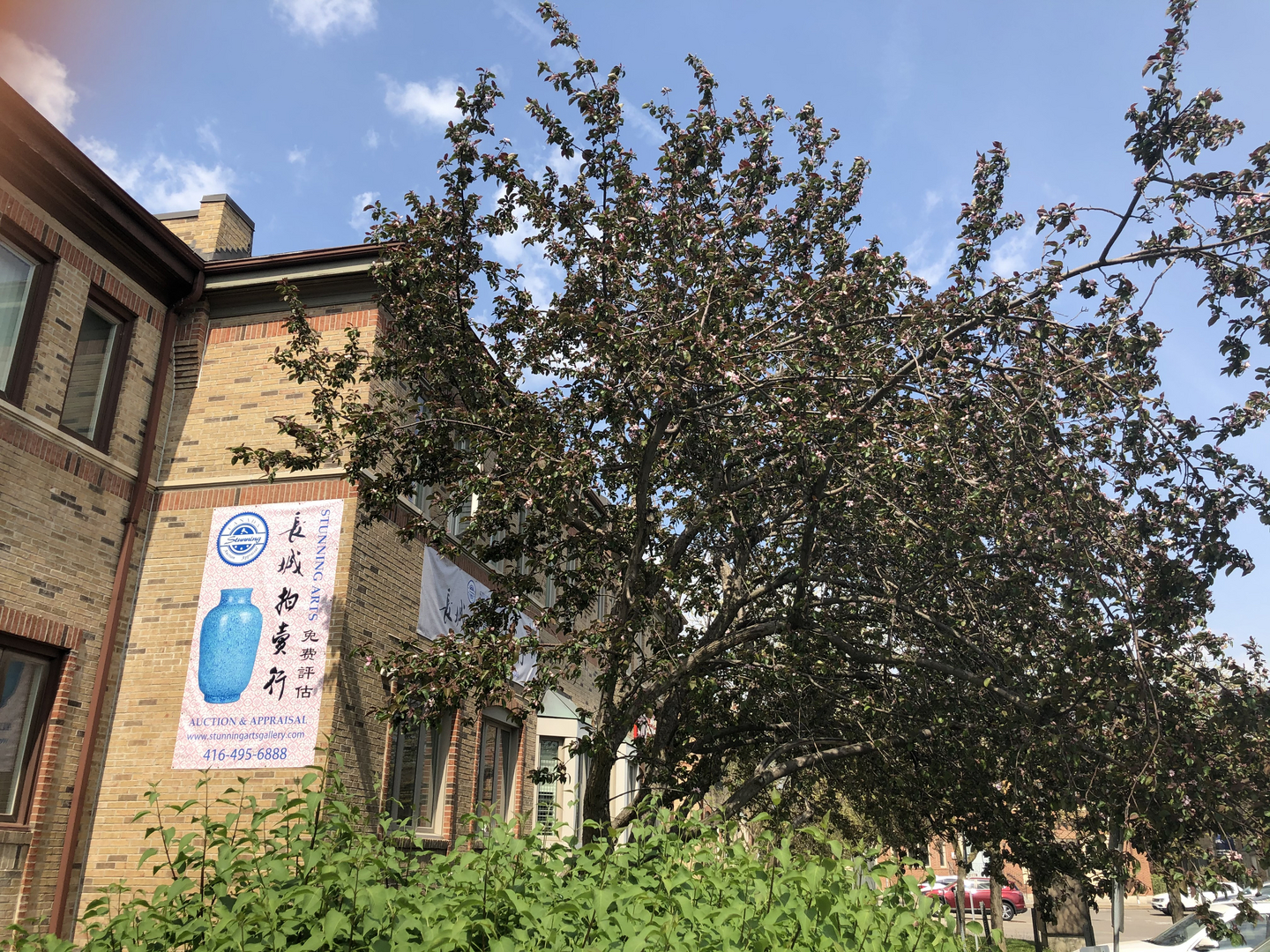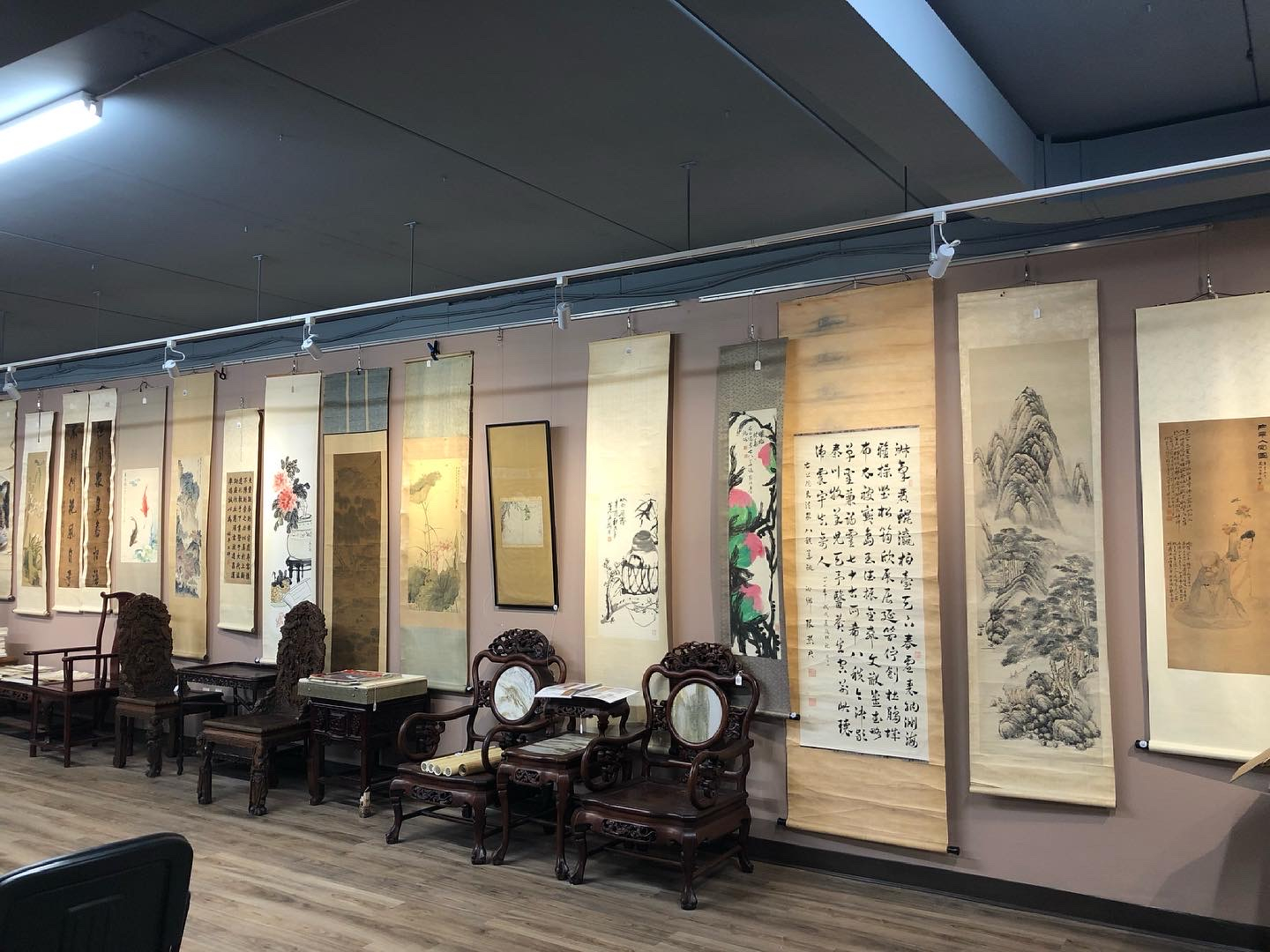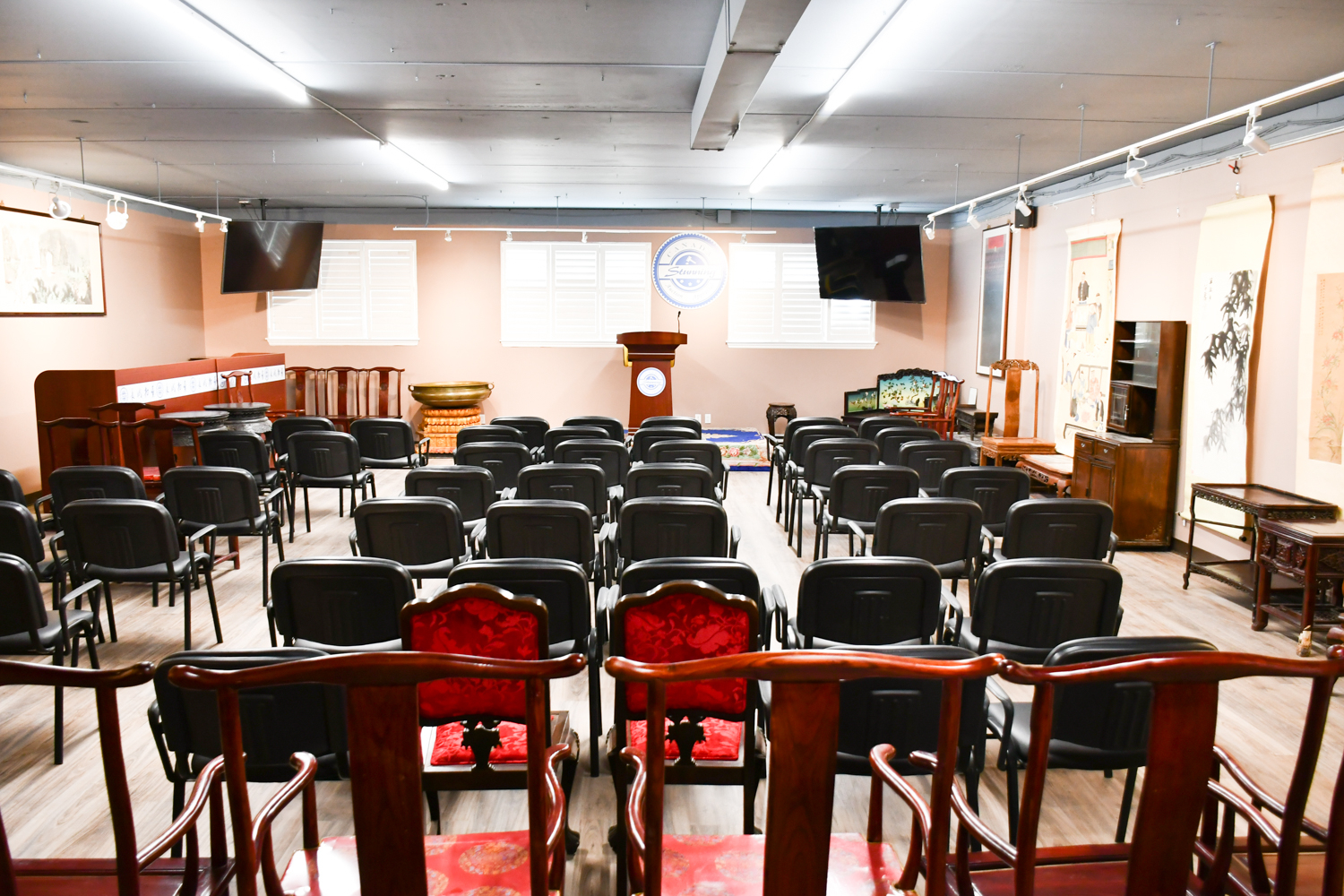 The Giga Pearl 新時代採訪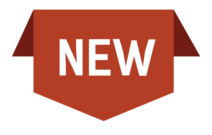 長城拍賣自營平台正式投入使用
Stunning Arts Auction Platform is now READY!
本平台由本行直接營運,與拍賣實時同步,中文顯示,操作簡單易懂,
歡迎各位藏家下載應用APP ,或掃StunningArts自營平台二維碼進入平台。
<長城拍賣自營平台 Stunning Arts Auction Platform

"*" indicates required fields